KK Nuclear Scans is a clinic specializing in Nuclear Medicine, offering state of the art diagnostic services and treatment in Hyderabad. We carry out various nuclear scanning procedures and also provide radioiodine treatment for thyroid patients.
Address:
Basement, Nava Bharat Chambers,
G-3-1109/1, Raj Bhavan Road, Somajiguda,
Hyderabad – 500 082.
Tel: 040-23418975, 23418976
For Appointments: +91 9440401857
For Appointments: +91 9391023775
---
On 15th January 2020, we have completed 13 years of service!
Dilsukhnagar Branch permanently closed and services transferred to the main centre at Raj Bhavan Road, Somjaiguda Hyderabad
---

Recent Activities by KK Nuclear Scans:
30th March 2020
Emergency Tc99m scan detects ectopic gastric mucosa in Meckel's diverticulum of a 1-year-old child with lower GI bleeding. The scan was performed as a life-saving procedure during the corona lockdown.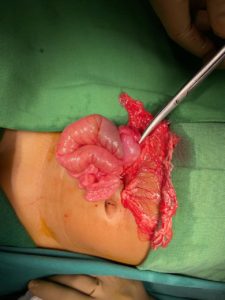 1st March 2020
Dr K Kumaresan participates in the "Nuclear Medicine Update on GI oncology" at AIG Hitec City Hyderabad
15-16 February 2020
Dr K Kumaresan participates in the CT Workshop for NM Physicians held at KREST, Hyderabad
8th February 2020
Dr K Kumaresan felicitated in the inaugural function of Indian Thyroid Society Conference at Visskhapatnam, where he delivered a lecture on "Recombinant hTSH – Really useful ?"
15th January 2020
KK Nuclear Scans completes 13 years of service and staff celebrated the 13th anniversary